Distributor for many international companies, and cover all Libyan market in building materials, sanitary materials, cement and decor
Opal Seeking for excellence in face the Libyan market's needs to combine speed and quality at the same time, and is our desired goal that satisfaction all of our customers
Quality of, products, Customer comfort, Teamwork, Development.
Opal for building materials import
A newly established company.. With good experience in the Libyan market a new name with a deep connotation in the Libyan building materials market ..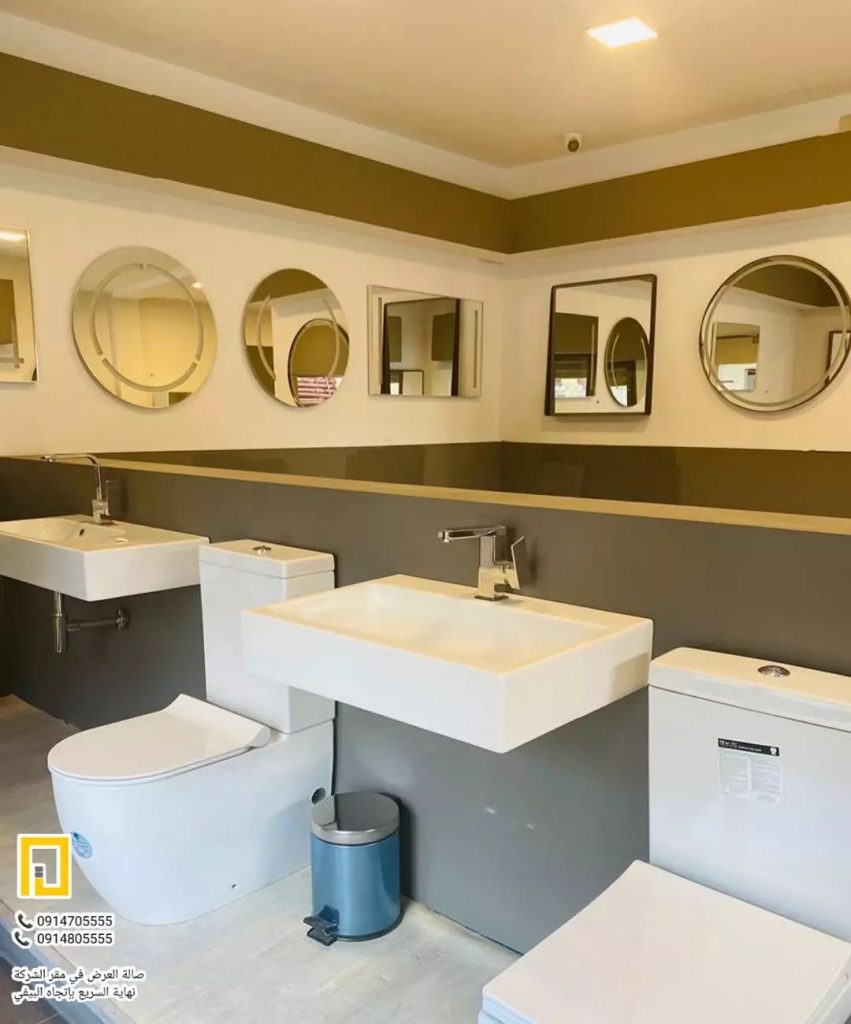 Opal always seeks to import and provide the latest international decoration models for health items, in addition to our interest in quality as a first choice and at the right price. We deal with major international companies and organize our products for our full confidence in them.
Cement and gypsum
Black cement, bags and loose, white cement, ceramic cola, gypsum
Health articles
Sanitaryware and utensils in different designs and colors
Generators
High quality generators from the Turkish company Arkan
Scaffold and Support
Scaffolding and props from Tunisian Equipment Company
Health articles
The latest international models
Blenders and accessories
Different offers and colors, high quality and international companies
We follow all forms of development and craftsmanship that occur in the field of building materials
Consolidating the idea of following international exhibitions to know the latest findings of experts in this field
Cement and gypsum
The company provides the best types of cement of all kinds, black cement in bags and loose (it is packaged inside the company), in addition to Volcano ceramic cola, Meknes gypsum, as well as white cement Sotacib, Kairouan, Gabes palm cement and Jabal Rasas